Cars for under £1000
Fancy a quality (or at least an interesting) used car but only got a grand to spend? Fear not, for there are plenty around. These will provide all kinds of daily joy for just ten ton. 
Ford Focus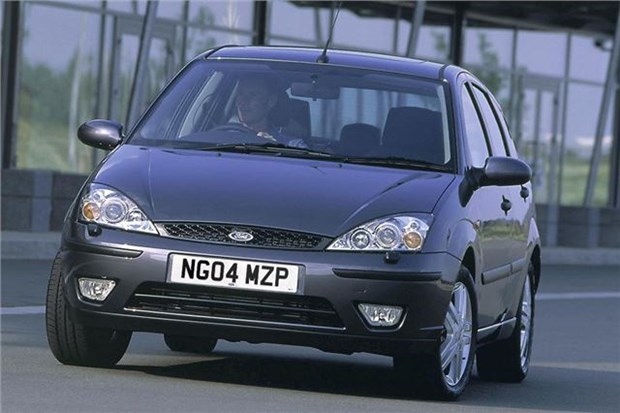 It's easy to forget the impact that the original Ford Focus had on the family hatchback in 1998 – the same pioneering sort that the Nissan Qashqai would have a decade later. It still looks sharp, and also remains one of the most joyous hatchbacks to drive ever made. Look for a full service history, and practical motoring doesn't get much more enjoyable for £1,000. Parts are abundant, too. 
BMW 3-series E36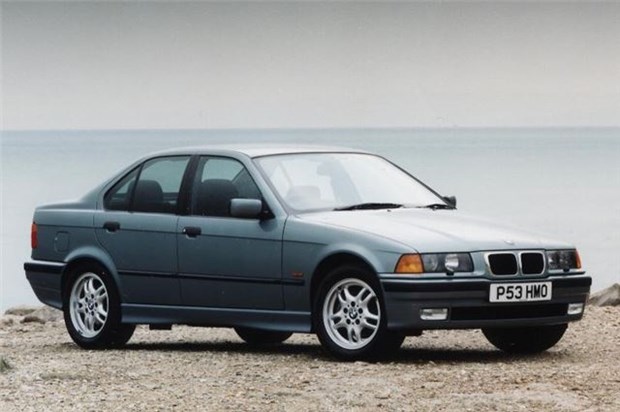 As excellent as they are abundant, the E36 3-series is probably the most involving driving experience you can have this side of a grand. With so many about you can virtually spend what you want, but we'd go for a 320i Saloon or, for the extra practicality, a Touring estate model. Avoid thrashed or tuned cars, and those with any gaps in their service history. 
Skoda Fabia
A key car in Skoda's transformation under Volkswagen Group ownership, the original Fabia has aged very well indeed, still looking fresh alongside most modern superminis. Top notch build quality and a cornucopia of available parts from the generic VWG stock, a 2001-2003 Fabia 1.2- or 1.4-litre petrol model in Classic specification makes a fantastic cheap runabout for under a grand.  
Mazda MX-5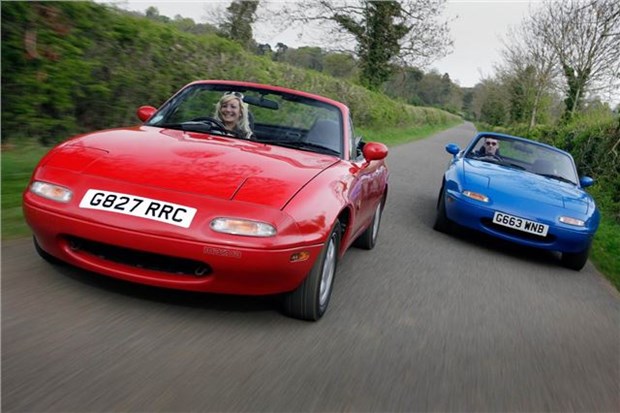 There isn't much left to say about the MX-5 in sportscar terms – it's an icon, and one of the most enjoyable cars to drive at any price. Perennially popular, there are loads about within our budget but condition is a minefield so the usual history rules apply especially. You'll have to deal with a cramped cabin, but as a cheap two-seater for summer it's hard to beat.  
Citroen Xantia
Recommending an old Citroen is always a risky business, but the Xantia always was an underrated family car. Its ride, on height-adjustable suspension, is exceptional, and it's more practical and spacious that it looks. It's almost certain you'll face some sort of repair for this money, but choose wisely and it needn't be catastrophic.