People Carriers for less than £3000
Stylish and imposing people carriers have been somewhat forgotten, as large SUVs have become more popular but they still have plenty to offer if space is a priority. With seven-seat capability and room for luggage, those needing to fulfil family duties on a budget have plenty of choice on the used market.
Here's our rundown of what's available if you've £3000 to spend and need plenty of space.
Peugeot 807
If a French MPV takes your fancy then the 807 is well worth a look. Average mileage petrol or diesels are within budget, mostly from 2006/07, and you'll benefit from an interesting cabin and plenty of kit.
Items such as electrically sliding side doors are handy, but a reputation for electrical maladies means any example will need careful checking. Ride and handling are decent enough though and a 5-star safety rating adds confidence.
SEAT Alhambra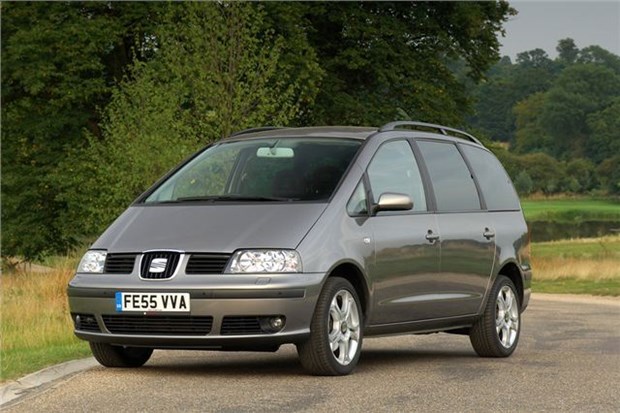 The final member of the Volkswagen/Ford/SEAT triumvirate, the Alhambra appealed to family buyers wanting a spacious new car without blowing the budget.
Interior trim and paint colours were usually a bit brighter than its sister models, and while there are fewer on the used market you should be able to find a decade old example within budget. Mileage should be lower too but ensure the cabin hasn't taken too much of a battering.
Citroen C8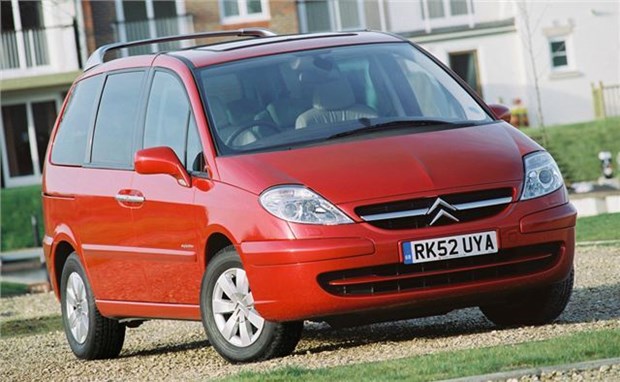 Relatively rare on the used market, £3000 is enough to secure a 2005/06 example with less than 90,000 miles showing. The 2.0-litre HDI diesel is the one to go for and most came loaded with kit, so there'll be plenty of toys for passengers to play with.
The C8 represents a lot of car for the money, but like the Peugeot it can suffer from niggling reliability problems so avoid the neglected ones.
Renault Espace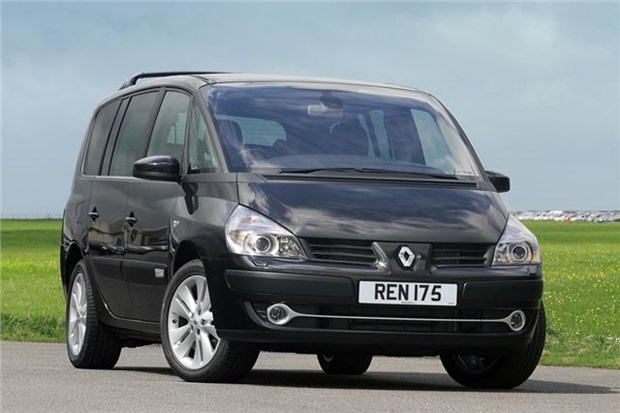 The big Renault pretty much started the MPV craze and although cut from the UK line-up in 2012 it still has plenty to offer. You'll find examples from 2004/05 within budget with around 80,000 miles on the clock, most powered by the smooth and economical 2.2-litre DCi diesel engine.
'Privilege' trim brought plenty of kit including climate and cruise control but the Espace can be fragile so condition needs checking.
Ford Galaxy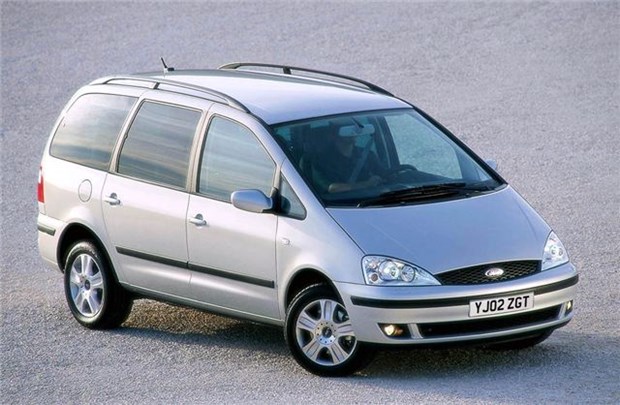 The arrival of the Ford's MPV in 1995 was something of a surprise but it turned into a hit, providing reasonable looks with car-like dynamics. You'll find plenty of 10-12 year old examples at independent dealers, most powered by the 1.9-litre diesel or smooth 2.3-litre petrol engine.
Expect a mileage comfortably the wrong side of 100,000, though some are lower, and avoid those that have seen duty as mini cabs or builders vans.