Cars with the best official fuel consumption figures
Here we've listed the 25 cars with the best official economy, a figure that's calculated by running them on the specific EU combined cycle test. Bear in mind that the test is strict and specific, so many of these figures look very different in real world driving.
Vauxhall Ampera - 235.4mpg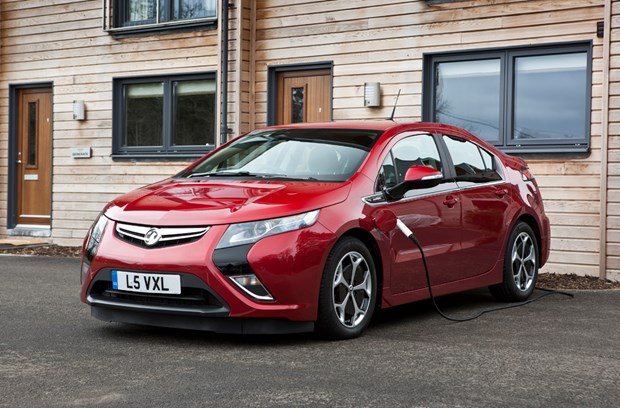 That amazing fuel economy figure of more than 200mpg sounds almost unbelievable. And that's because it is. The Ampera is a range extended car which means it runs on an electric motor but once the batteries run out of juice, a combustion engine kicks in. However, the engine doesn't directly power the car. Instead it acts as a generator for the electric motor.
The result is a car that can effectively use no fuel at all if it's kept topped up from the mains. So for the official economy tests it performs incredibly well. However, in everyday driving you won't be seeing anywhere near 235mpg. Plus of course you have to take into account the cost of charging the batteries in the car.
Audi A3 e-tron - 176.6mpg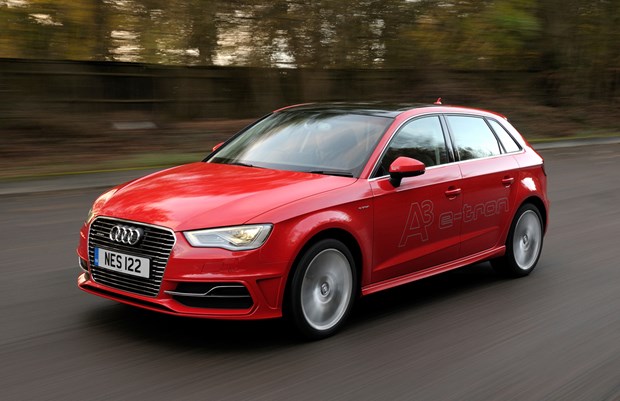 Unlike the Ampera, the Audi A3 e-tron is a plug-in hybrid. That means it has an electric motor powered by batteries which can be charged from a charging point, plus a standard petrol engine which can work with the electric motor to provide even more power - and range - when needed. It's sort of a 'best of both worlds' solution.
While the A3 e-tron is very refined with all the quality you'd expect from an Audi, it is expensive. Even with the government grant, you're looking at £30k. A standard 1.6 TDI-powered A3 Sportback costs £8500 less.
Volkswagen Golf GTE - 166mpg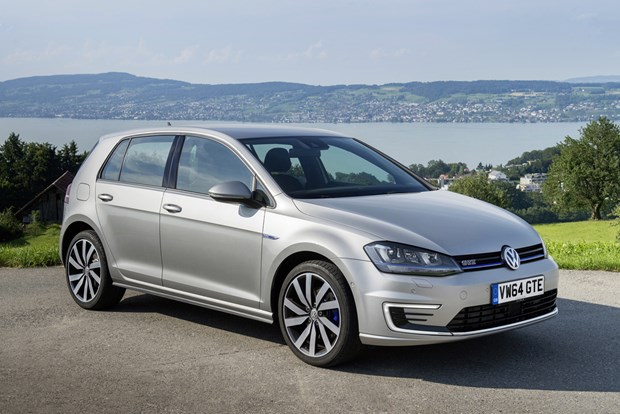 While Audi has positioned its A3 e-tron as a refined plug-in hybrid, the Volkswagen Golf GTE - which is pretty much identical under the metal - takes a different path. Instead it sits alongside the GTI and GTD as a sporty - yet hybrid powered - hatchback.
It's certainly an intruging model. And it's now slow either. With the electric motor and a 1.4 TFSI petrol engine, the Golf GTE has 204PS in total giving it a 0-62mph time of 7.6 seconds. Of course enjoy all that performance and you won't be seeing anything near the claimed 166mpg.
Volvo V60 Plug-In Hybrid - 155.2mpg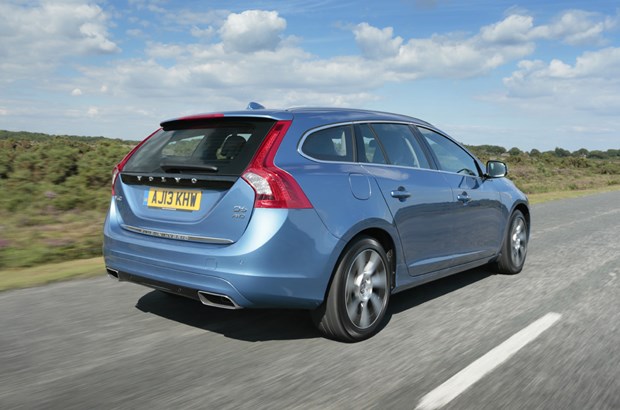 Volvo has made some impressive strides with its diesel DRIVe technology but the stand out model for official economy remains the V60 Plug-In Hybrid. It's powered by a 70PS electric motor driving the rear wheels with a 215PS D5 diesel engine driving the front wheels.
The result is an economy figure of more than 150mpg but even Volvo admits that you won't get that return in everyday driving. However, if you have a short commute, its 30 mile range could mean you rarely have to use the diesel engine.
Mitsubishi Outlander PHEV - 148.7mpg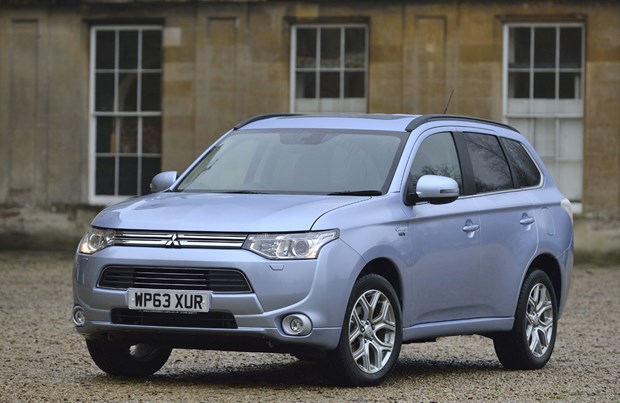 While the Outlander is a decent SUV, it's the PHEV (that's plug-in hybrid electric vehicle) that has put the model on the map. It uses both parallel and series hybrid systems to drop emissions to just 44g/km of CO2. So it's no surprise it has proved very popular as a company car choice.
It also makes sense as a private buy. It qualifies for the government grant which means it costs from £28,249 - similar to a diesel powered Outlander. There's also a 4Work commercial vehicle version which is ideal for use by businesses having to go into the central London congestion charge zone.